TWENTY-FOUR HOURS A DAY • SEVEN DAYS A WEEK
NEW OFFICE LOCATION
We have moved our office to Harbour Financial Center, 2401 PGA Blvd., Suite 280-A, Palm Beach Gardens, FL 33410.
The office is above Carmine's Market/La Trattoria Ristorante, located at the Southwest Side of Plaza,
Elevator and Stairs Behind Carmine's
Free Valet Parking
MITCHELL J. BEERS, P.A.
Experienced Criminal Defense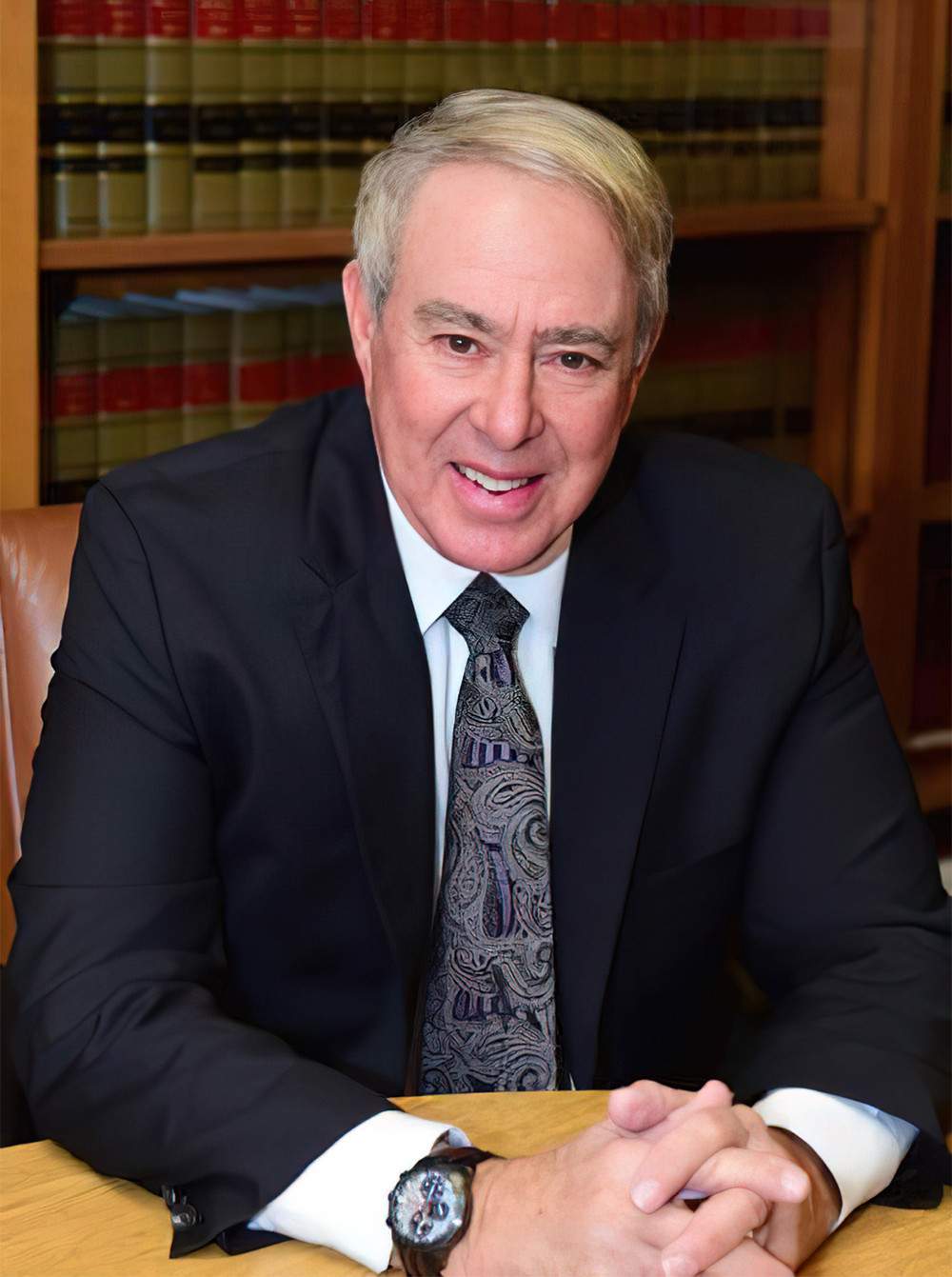 When you are under investigation or when charged with a crime, you want an experienced criminal defense attorney. Mitch Beers is an attorney who has the depth and breadth of experience in many types of criminal defense at the state and federal levels.
Mr. Beers has handled many high-profile cases, including the representation of professional athletes (baseball, football, basketball, and PGA pros), physicians, business owners, and the owner of a professional football team.
Mr. Beers has practiced law throughout the State of Florida, St. Thomas and other states.
Geographic Areas of Practice Include: Palm Beach County, Broward County, Dade County, Martin County, St. Lucie County, and counties throughout Florida.
*TWENTY-FOUR HOURS A DAY • SEVEN DAYS A WEEK*
AREAS OF PRACTICE - STATE AND FEDERAL CASES
Homicide/Murder - 1st, 2nd & 3rd Degree
Felonies
Misdemeanors
White Collar Crime
DUI/BUI
All Federal Criminal Offenses
Domestic Violence
Complex Criminal Litigation
Drug Offenses
Sex Offenses